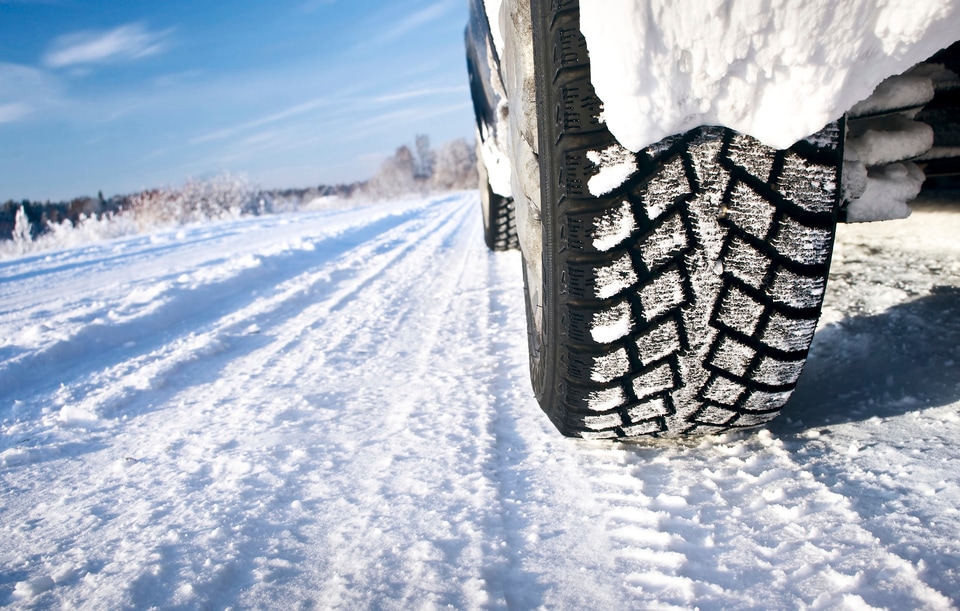 "It's the most wonderful time of the year!" It's time for the holidays and that means that winter is upon us. With winter comes the snow, sleet, ice, and freezing temperatures that can make the roadways unbearable and even unpassable at times. Here are a few things that you should do to make your car, truck, SUV, or van ready for the cold months ahead.
Change Over Your Tires - Winter tires are the best tires to have when the roads are covered with snow or ice. All-seasons work well in climates that don't receive a lot of snow, but in places, like Milford, PA, that do tend to get quite a bit of the fluffy white stuff, winter tires are necessary. You should have them switched out before the snow begins to be sure that you will be prepared.
Check Your Heater And Defroster - Don't wait until the temps are below freezing to turn on your heat and realize that it isn't working. Test out your heater and defroster and if they aren't working or are struggling to produce heat, have it checked out by a technician.
Wiper Blades And Fluid - With the snow comes the dirty slush that follows it. Don't let your bad wiper blades or lack of fluid create a dangerous driving condition. Make sure that your fluid is filled and your blades aren't cracked or stripped.
Prepare Your Emergency Kit - If you end up getting stranded in the middle of the night in your car, you will be glad that you packed an emergency kit. Some of the items that your kit should include are: blankets, extra winter gear, flares, foldable shovel, sand or kitty litter, flashlight with extra batteries, high-protein snacks, water bottles, and whatever else you can think of.
Stop By Milford Chrysler Sales And Prepare Your Vehicle For Winter Today!
If you require any assistance with getting your vehicle ready for winter, don't hesitate to schedule an appointment with our service department. You can use our online scheduling tool at your convenience and we look forward to helping you safely on the road.