When you're looking for a new truck, it's only natural for the full-sized Ram 1500 to stand tall in the conversation. A trusted platform for power and performance, the new Ram 1500 provides a rugged design alongside some of the best engine options available in its segment.
There's much more to the Ram 1500, however, than just high performance. With a range of features and configurations available, it can provide a pickup truck package that's perfectly suited to family drivers.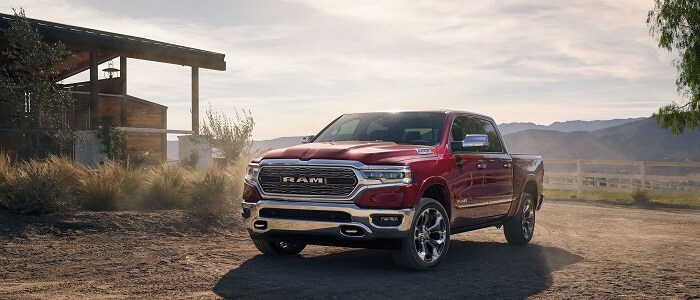 A Family-Friendly Truck for Drivers of All Sorts
If you need proof that the Ram 1500 is a great family truck, look no further than the Greater Atlanta Automotive Media Association. The hosts of the annual Family Car Challenger, GAAMA's members chose the Ram 1500 to be the recipient of its coveted "Best Family Car" award. It beat out several other contenders for this honor, including more traditional family options like SUVs and minivans.
"Our members were impressed with Ram 1500's combination of technology, functionality, drivability and family-friendly features," said GAAMA president Daryl Killian. "The 2019 Ram 1500 is loaded with well-thought-out features that are important to families: segment-leading fuel efficiency, impressive ride quality, clever storage solutions, and a comprehensive infotainment system."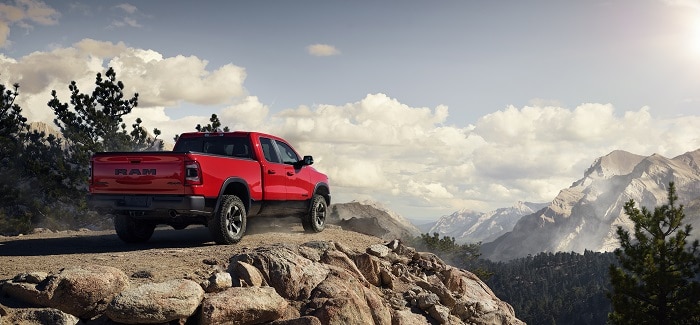 Come and Find the New Ram 1500 Model for You
If you're interested in learning more about everything the new Ram 1500 has to offer, get in touch with the sales team at Milford Chrysler Sale. We'd love the chance to put you behind the wheel of a test model, and to show you everything else our new Ram inventory has to offer.