The auto industry is a place filled with old names that have built their legacy on offering drivers high-quality cars. It takes a lot to stand out in a crowd like that. It says even more that the Jeep lineup manages to pull it off.
Since it began, Jeep has produced a consistent line of all-terrain vehicles that stand among the most capable to ever hit the American roadways. That's a reputation that continues straight through the present day. If you're looking for a versatile vehicle for your life in Newton and Warwick, the Jeep lineup at Milford Chrysler Sales has what you need.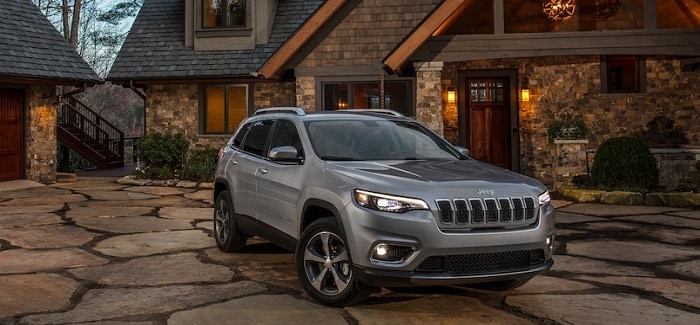 What's Available in Our New Jeep Lineup?
If a new Jeep model sounds like the right choice for you, you'll find plenty of excellent options waiting for you. These include SUVs like:
The Jeep Cherokee: Jeep's premier compact model, the Cherokee delivers a healthy selection of features with a comfortable interior and options available for improved performance.
The Jeep Grand Cherokee: The flagship model of the Jeep lineup, the Grand Cherokee offers a spacious five-seat interior replete with valuable equipment. It also has access to some of the most powerful engine options available in any SUV on the road.
The Jeep Wrangler: Jeep's most iconic SUV, the Wrangler utilizes classic design elements pioneered in World War 2 to deliver an unparalleled level of all-terrain performance. Built to go anywhere, it's the vehicle of choice for adventurous drivers.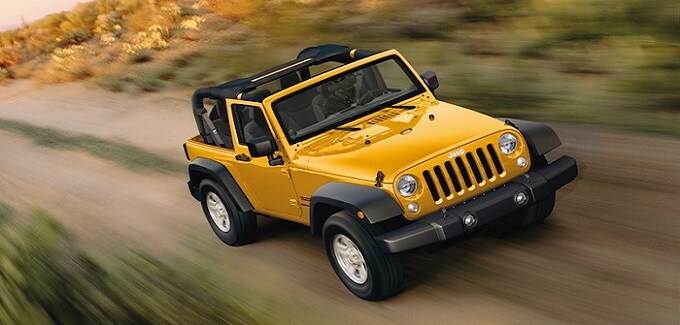 Come and Find the Right Jeep for You
When you're ready to explore the Jeep lineup, come and visit us in Milford, PA. Our dealership's new vehicle inventory serves customers in Branchville and Montague Township. We'd love the chance to help you get behind the wheel of a new Jeep that satisfies your needs.