If you're a Newton, NJ driver looking for a great car, Milford Chrysler Sales is a natural destination. The big question for many, however, isn't where to buy your car, but where to take it when it needs repairs. For drivers in Warwick, NY, and Branchville, NJ, the destination remains the same. You'll find the service and parts you need at Milford Chrysler Sales.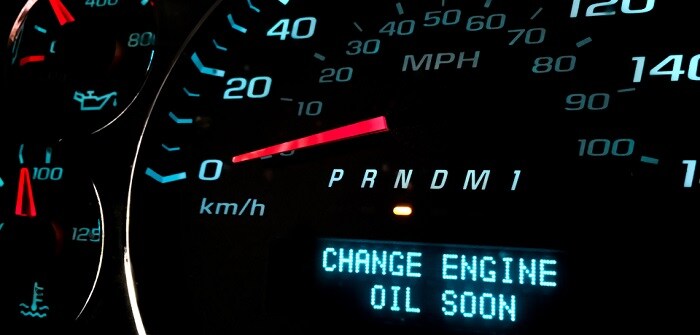 Service Professionals with the Expertise You Need
Why should you trust our dealership with your vehicle's service needs? We employ a staff of factory-trained technicians who, pooled together, can offer you years of shared experience. Combined with our stock of replacement parts and professional-grade tools, we have everything we need to handle all your service needs.
These run the gamut from oil changes and tire rotations to other essentials like brake maintenance, battery inspections, and more. Whatever problems your vehicle's experiencing, you'll find us ready and waiting to figure it out and find a solution.
Chrysler-Brand Parts That Deliver the Quality Your Car Deserves
One of the biggest reasons we're a prime destination for Chrysler car repairs lies with the parts we use. We don't just use any old parts. Our dealership utilizes OEM-supplied parts. Built by the same manufacturers as our new Chrysler cars, these parts are built to perform better and last longer.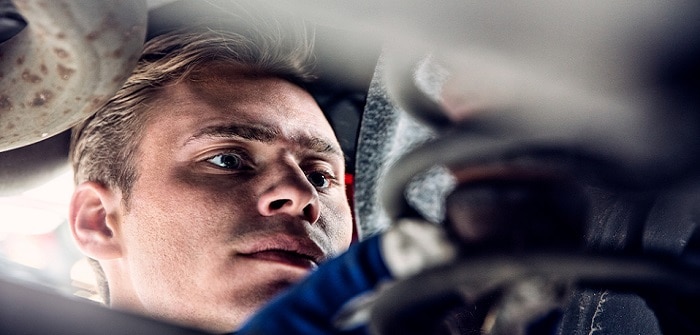 Schedule Your Service Appointment at Our Dealership Today
Does Milford Chrysler Sales sound like the service center destination for you? Get in touch with our team today and let us know what's going on. We can provide advice and set up an appointment for you to come in and visit our dealership. Once you're here, we'll have no trouble getting you back on the road.